Company Profile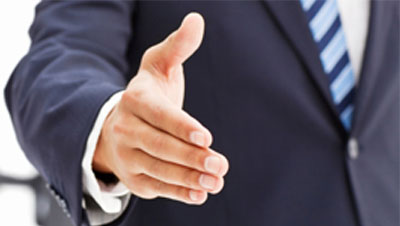 Astinsoft is an innovative software developer focused on two dynamic growth markets. The company's comprehensive product line for the data storage market, Storage Management Division addresses the needs of data security and storage management for PCs, servers and networks. A second portfolio of products, Mobility Division focuses on mobile productivity applications for handheld devices. Engineering breakthrough, competitive total cost of ownership, quality and inventiveness drives Astin Soft on a leading position.
Founded in 2013, Astinsoft delivers its solutions to consumers, small business and enterprise clients worldwide through a network of Value Added Resellers, distributors and OEMs as well as online through the company website. Astinsoft provides technology to a host of world class companies and partners.
Today, we are a global leader in consulting, technology and outsourcing.. Astinsoft provides business consulting, technology, engineering and outsourcing services to help clients.
Here at AstinSoft, we strive to keep our customers satisfied to the brim and give them a never before experience of cutting edge technology, innovation as well as cost effective applications that caters their need. Our company boasts of very talented and exuberant individuals who thrive at the aspect of delivering the best and only the best to our customers. Each day we Endeavour to do something new, something innovative and constantly improve along with value adding to the services provided to our customers.